Well, so much for posting these Christmas photos on Christmas. Oh well.... a week late isn't too bad. I hope you all had a really nice Christmas. We stayed home and had some nice down time. The kids got a Wii from Santa, it's been really fun.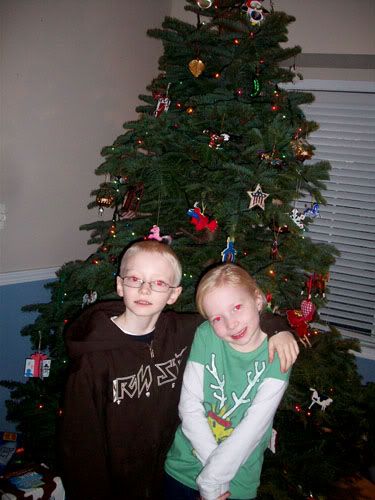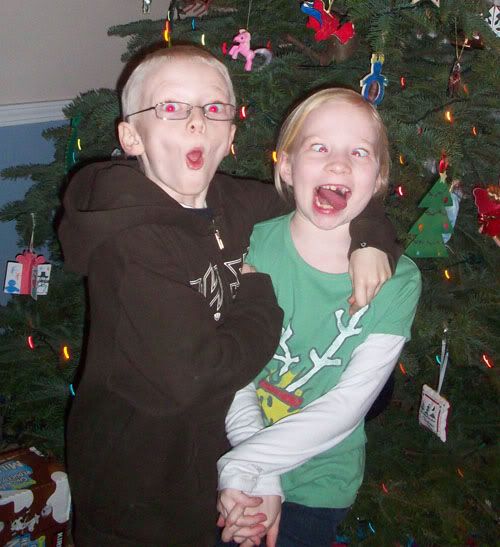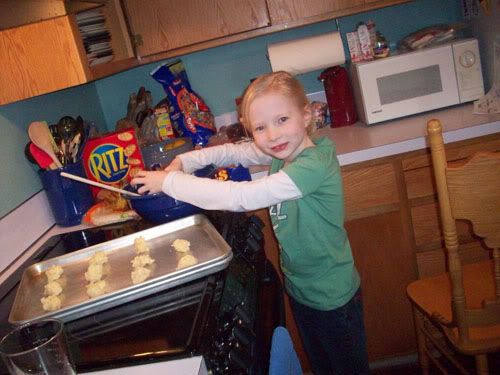 The day after Christmas we went for a drive to Lincoln City and Depoe Bay. It was a really beautiful day, we even saw whales!
It snowed a few days later, and Mark and Jessie built a huge snowman at the park.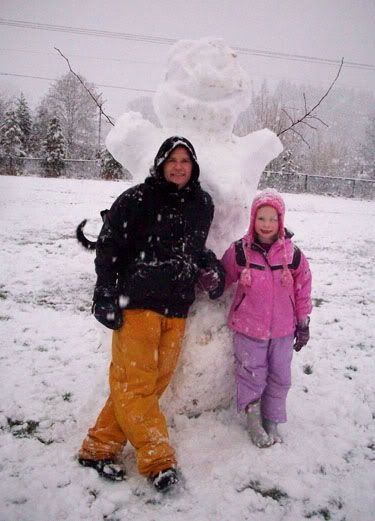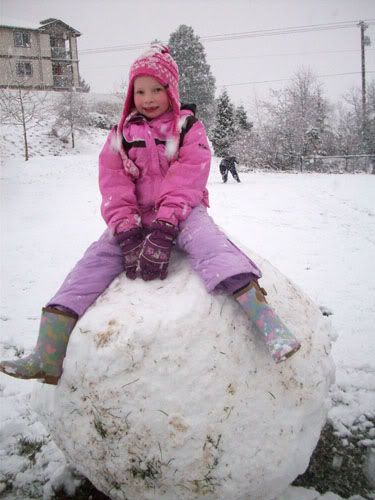 Curren bought a "stick on" moustache at the movie theater, he looks hilarious.
Happy New Year everyone!