I am putting more pictures up, they pretty much tell you how it was... FUN!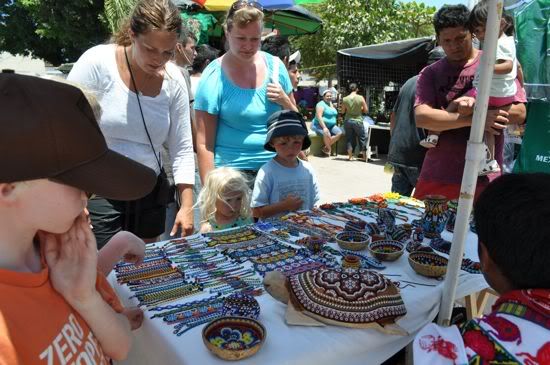 We went to market, there were some very talented artists there, look at the bead work this man does, it was beautiful.
What color of chick would you like?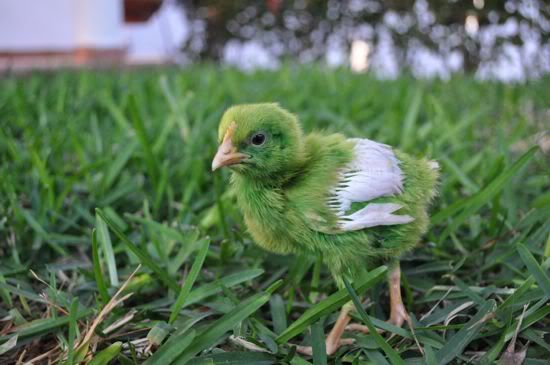 The Jarvis's bought some of the chicks for the kids to take care of, this one is going camo!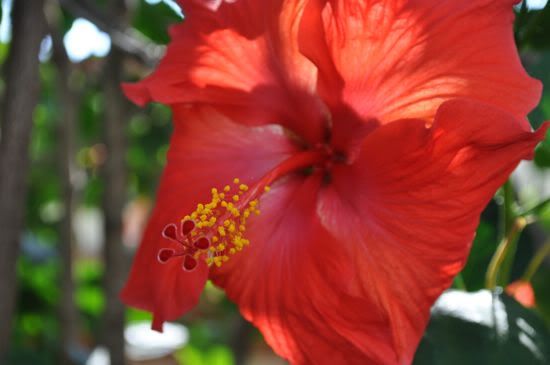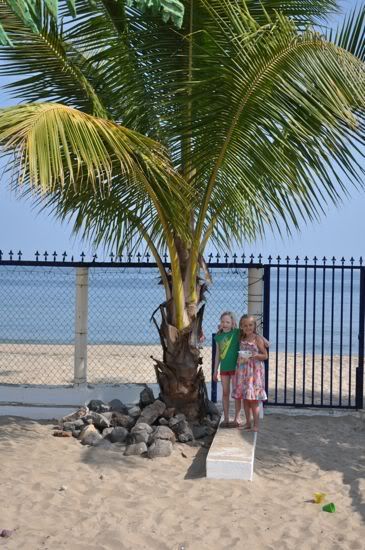 You could fish off of a rocky point on the beach by the house. Jack and Mark spent a lot of time fishing there, they caught some puffer fish even!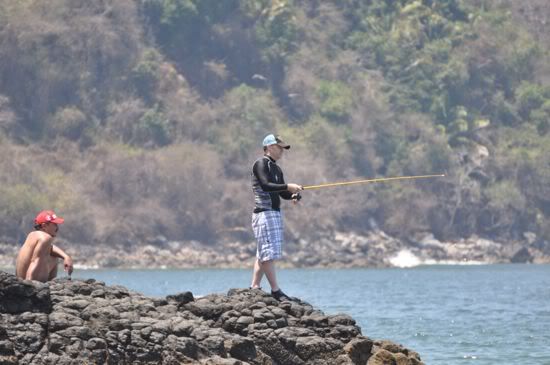 We spent a lot of time applying sunscreen. We should have applied more to me and Jessie the first day, we got burned :(