We took a vacation to Mexico a week ago with our friends Kasey and Andrea Jarvis. All of us had a great time being in the sun for the first time in 6 months, and seeing each other again since they moved to Utah, we've missed them!
The house we stayed in is a vacation home that Andrea's dad built. It's a beautiful home, and we loved just hanging out around the house and at the beach. We spent most of the days swimming in the ocean and playing in the sand.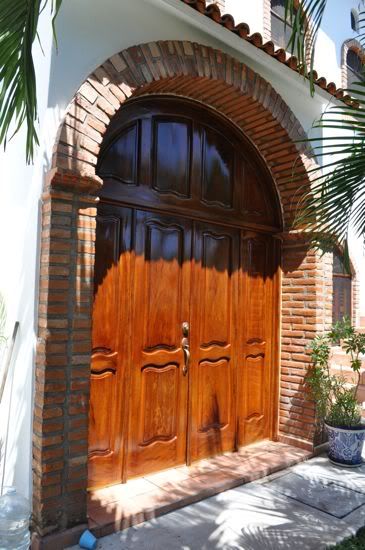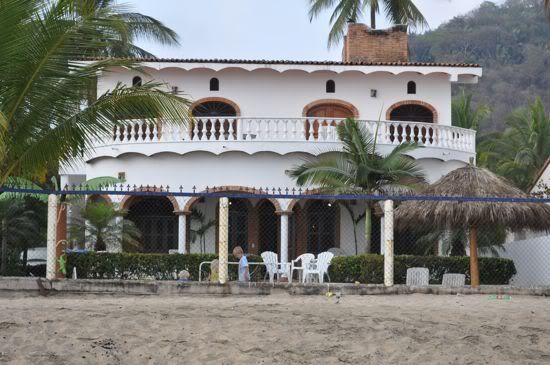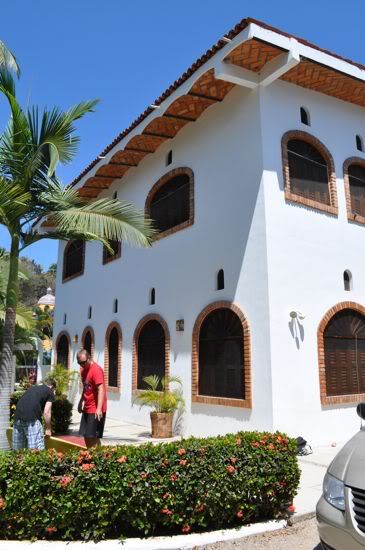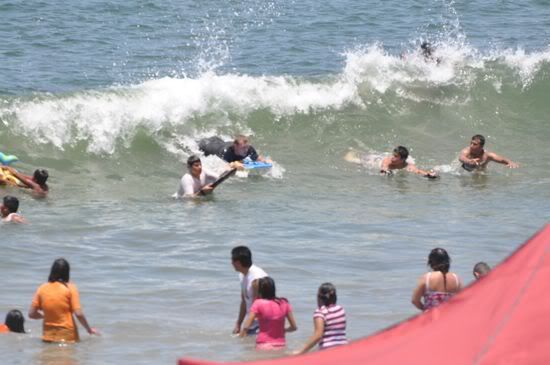 That's Kasey boogie boarding in there, the beach was very busy because it was Holy Week everybody was on spring vacation!