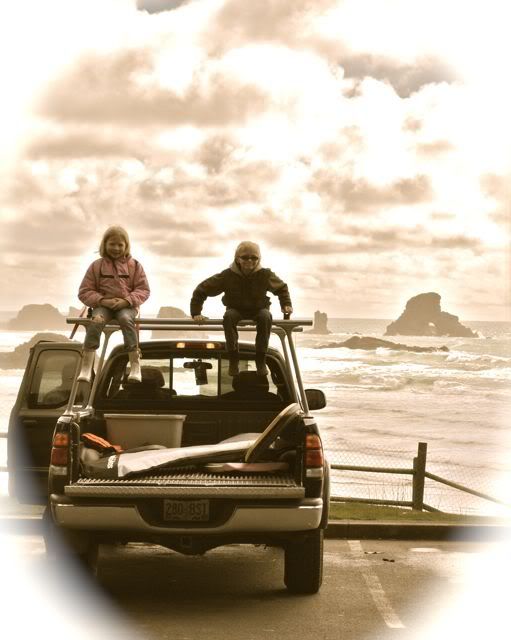 Spring Break 2011 wasn't all that exciting, we are saving our money for a vacation this month! We did get to the coast and had a great day at Indian Beach.
I was messing around with my photos... Jessie was kite flying, see the huge kite she was flying??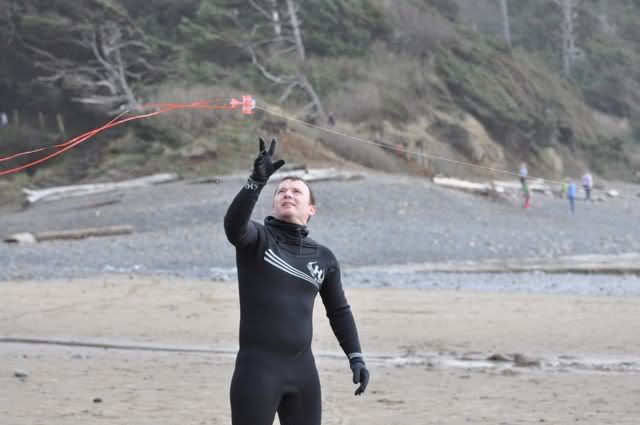 Mark surfing.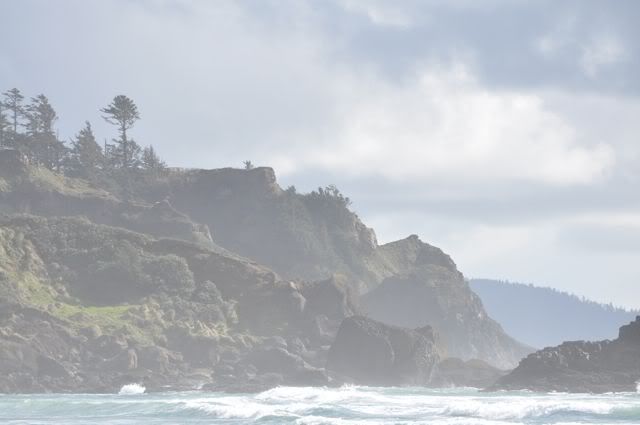 Mark and Jessie in Seaside, checking the surf.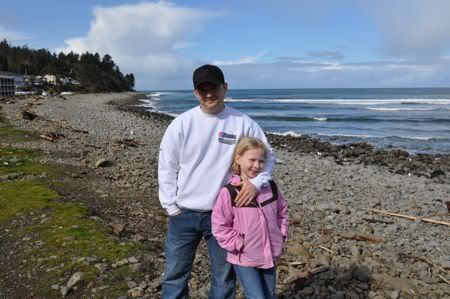 Feeding the seals at the Seaside Aquarium.
And we went to the OMSI over Spring Break as well, they have a Egypt exhibit right now that was AWESOME... we even got to sit on a camel :)