Mark's parents flew in to Portland for about 3 days before they headed to Utah, we had a nice time with them!
Mark's mom comes up the cutest things! She took a styrofoam cup, poked a straw into the side of it. Then she put a towel over the top of the cup and rubberbanded it on. You fill a shallow bowl with dish soap and a tiny bit of water, dip the towel part of the cup into the mixture then blow on the straw and look what happens! You can get the soap really long, it's funny :)
We of course went to the rose gardens.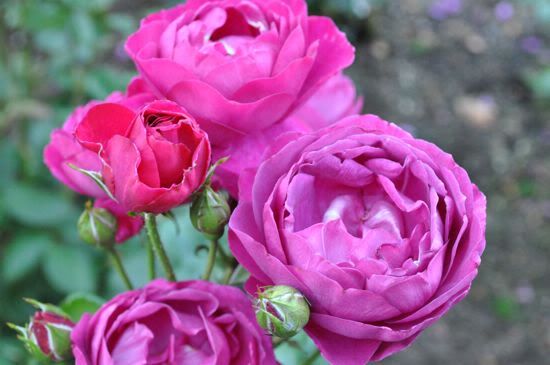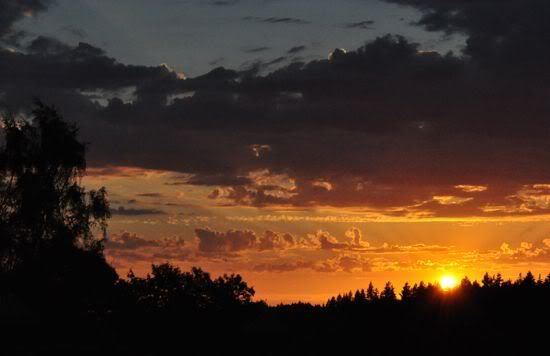 And saw a pretty sunset.