On the 4th of July we had a BBQ with Stacy and Richard, and the Weaver family, and of course, lit off a bizillion fireworks.
Matt Weaver took the firework photos, they are awesome.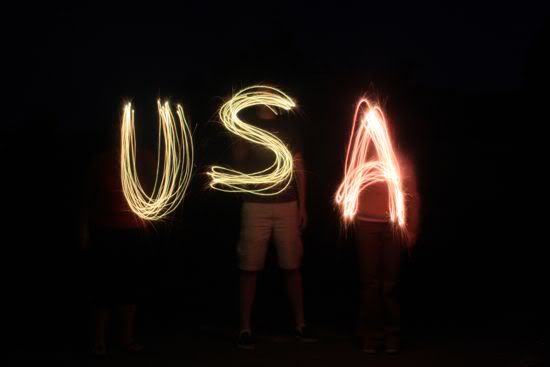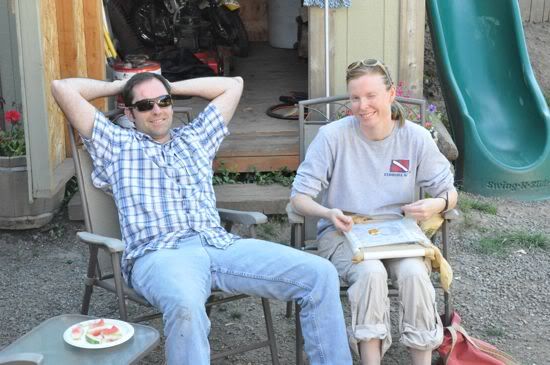 We went surfing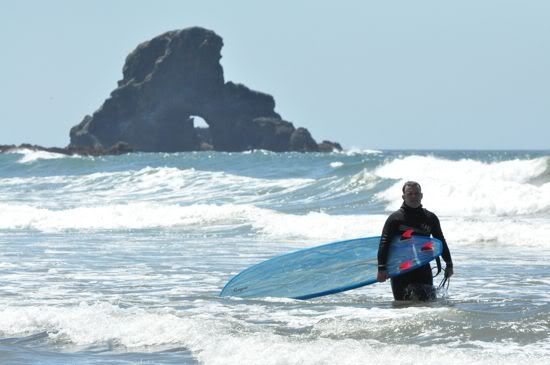 And boating a few days later
And climbed on some rocks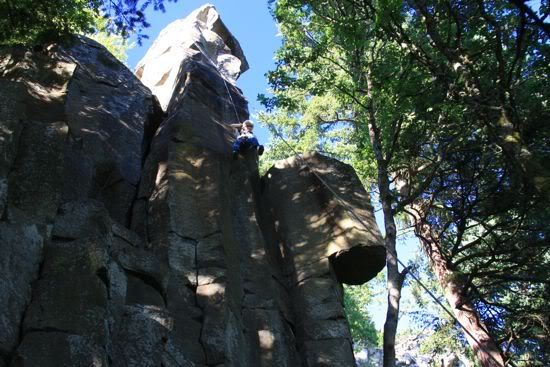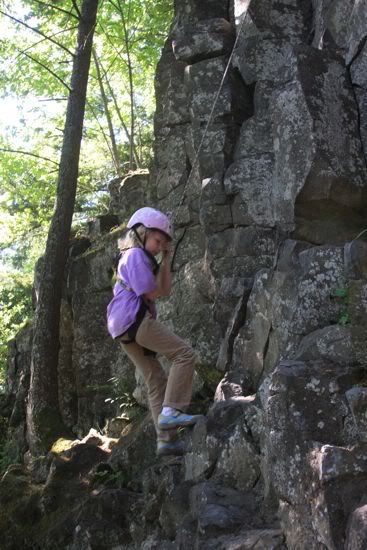 Gotta love summer.