Sunday, February 19, 2012
Posted by

Heather
at 10:25 AM
0 awesome people said

When we arrived in West Virginia, we put Curren and Jessie each in a wrapped box, and Emily and Owen brought them into Mike's house, where everybody was gathered. Emily recorded it, and it was funny because after Grandma and Grandpa unwrapped the kids and they popped out of the boxes, they stared for quite awhile before they figured out what was going on :-)

We had fun that week, unwrapping presents, visiting everybody's houses and eating lots of good food.


Posted by

Heather
at 10:24 AM
0 awesome people said

For Christmas, we decided to surprise Mark's parents with a visit. The only people we told was Emily and Owen, and they really helped us to pull it off!
Emily was asked by Mike and Stephanie to pick up a black lab puppy for a Christmas present for their boys, so we had fun taking care of him, he was so teeny tiny!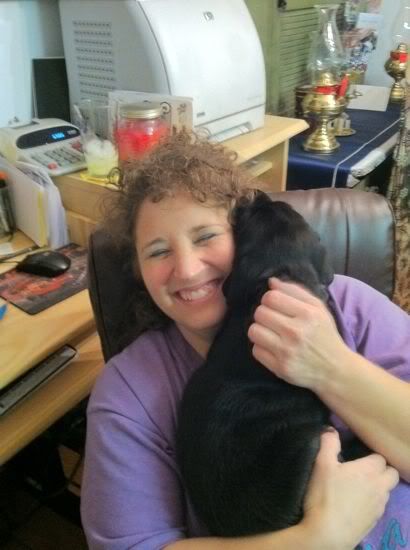 Mark loved him!
Emily hooked us up with all sorts of cowboy boots :-)
We got to ride horses too, yay!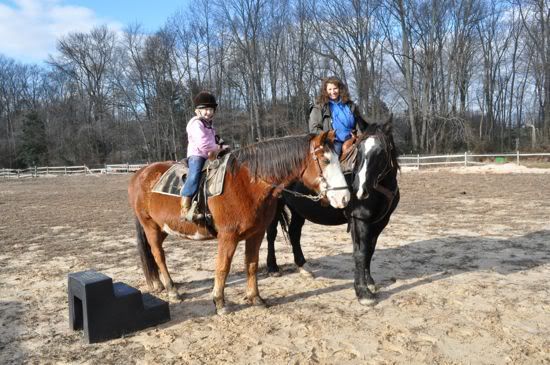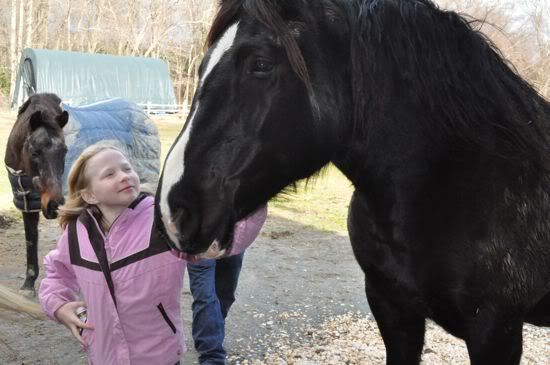 After a fun two days it was time to drive to West Virginia and surprise everybody.
Posted by

Heather
at 10:19 AM
0 awesome people said

Monday, February 13, 2012
Now that Curren is on Demo team at Taekwondo, he thinks he is Invinsible!
Posted by

Heather
at 10:15 PM
0 awesome people said