For Christmas, we decided to surprise Mark's parents with a visit. The only people we told was Emily and Owen, and they really helped us to pull it off!
Emily was asked by Mike and Stephanie to pick up a black lab puppy for a Christmas present for their boys, so we had fun taking care of him, he was so teeny tiny!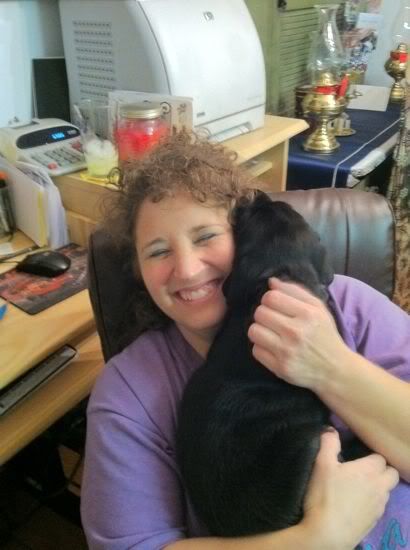 Mark loved him!
Emily hooked us up with all sorts of cowboy boots :-)
We got to ride horses too, yay!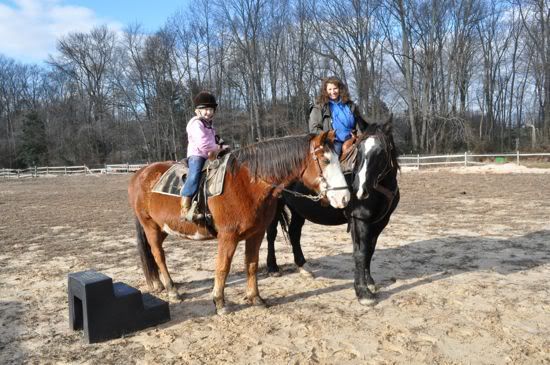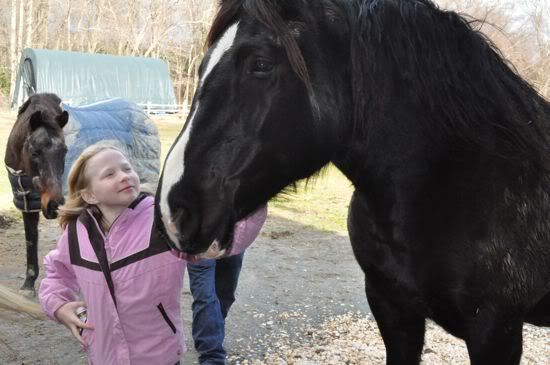 After a fun two days it was time to drive to West Virginia and surprise everybody.