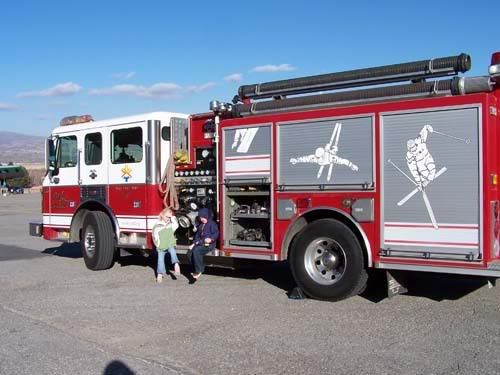 Thanksgiving week was a lot of fun, we were able to drive out to Utah to see our friends and family. I was so glad we were able to go. We left here on Sunday morning and drove the 12 hours to Orem Utah and stayed with Nate and Julie. We had fun. Mark went shooting with Nate, and we got to go see Park City. There was no snow to be seen when we were there (I see it's snowed since). Mark and Nate wanted to go snowboarding, but that didn't happen :)
The kids got to hold Julie's snake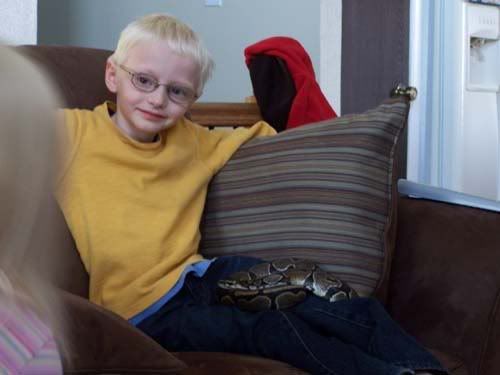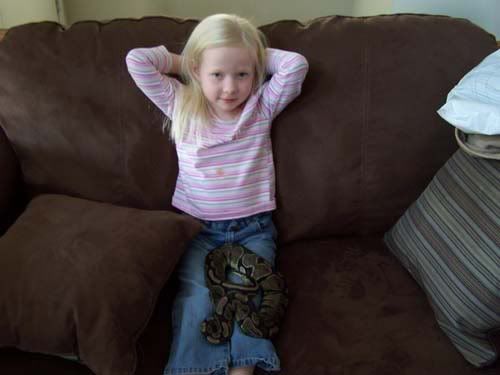 I spent a day with Aunt Phyllis, we had such a fun time! We went out to lunch and met Kenny, Cami and River. We went shopping and got a lot of talking done. It was wonderful. I wish I lived close to her still, she is the best person.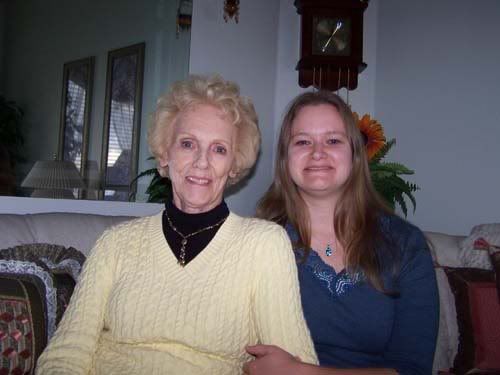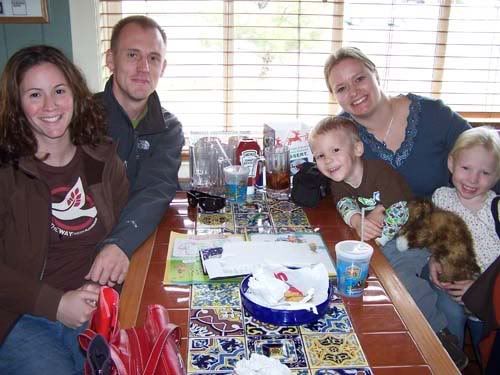 We spent the last few days of the trip with Grandma and Grandpa Painter. We always have a great time with them. Grandma has a basement full of toys that Jessie loved playing with. We had a great dinner at Uncle Dave's house. And we got to see Uncle Cliff and Aunt Bev. Jessie loved Uncle Cliff :) She still is talking about him.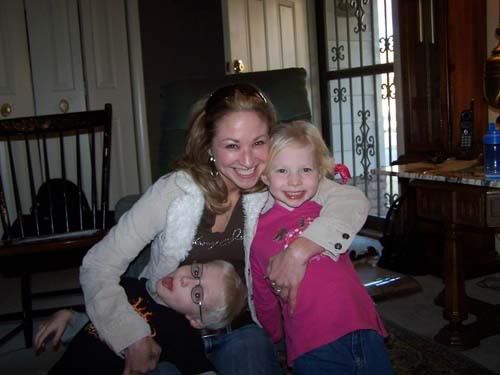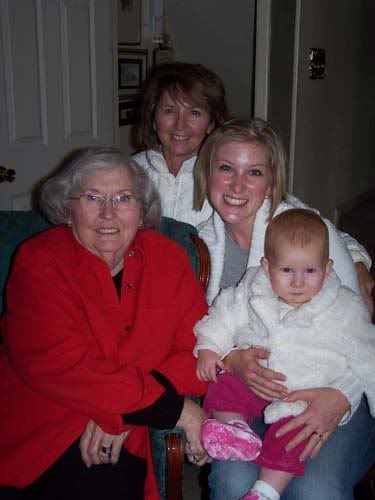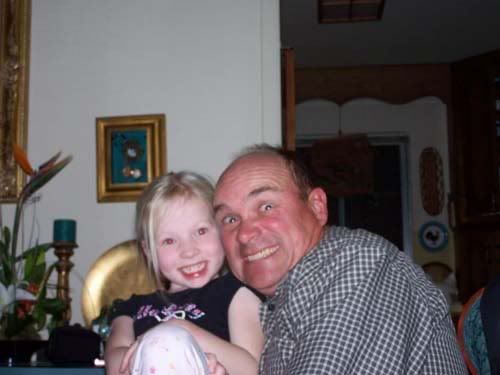 We drove back home on Saturday morning. Mark had to leave on Tuesday for another business trip. I know this post is rather late, sorry about that. We have all been really sick this past week, and are just feeling normal again. We went to dinner with my coworkers on Sunday night, that was really nice. This Thursday is the church Relief Society Christmas dinner. I am looking forward to that, I am in charge of decorating for it. On Friday night we are going to a concert downtown. Collective Soul is headlining, with 4 other bands! I am pretty excited, and Mark is being forced to go, but he will have fun whether he likes it or not haha! I think he's getting old *wink wink*
I'll try to be good and post more :) Thanks for stopping by.