We went to Colorado Springs to see my family. It rained while we were there, a lot! I thought we must have brought it with us from Portland, because Colorado boasts 300 + days of sunshine a year. I don't believe that at all :D
We went to the Garden of the Gods, so beautiful…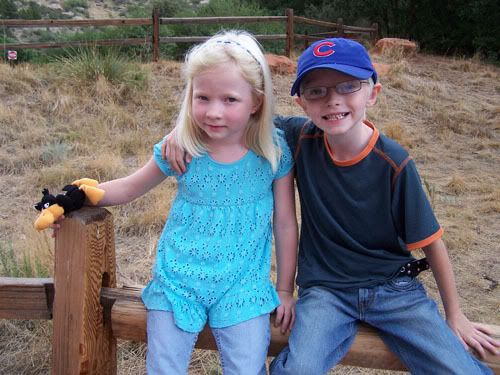 Took some pictures of the kids, against the red rocks, they turned out so good.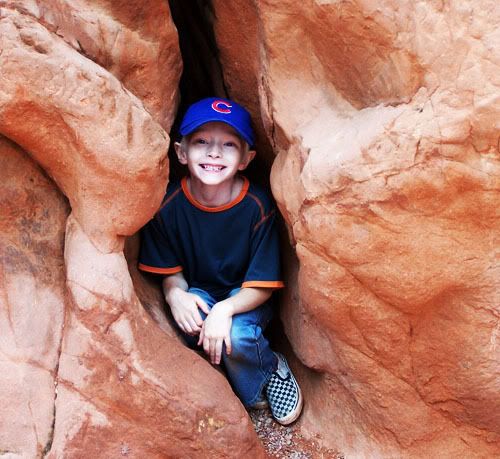 Look at my super model daughter Jessie! She so cute :D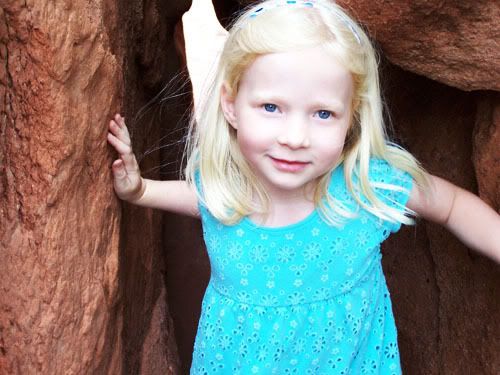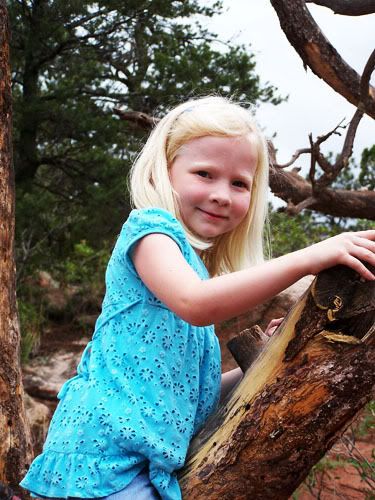 And here we are fishing in Colorado. We didn't catch anything, but some lake weeds. The scenery was just so awesome up at the lake. I am glad we went there.