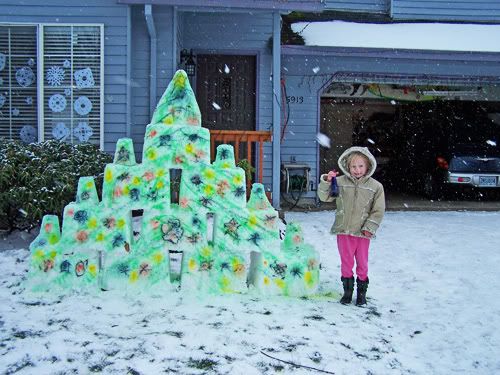 The kids totally lucked out around here, they got ALL week off from school! So this means a 3 week Christmas holiday for them. How good is life being a kid? I want to be one too!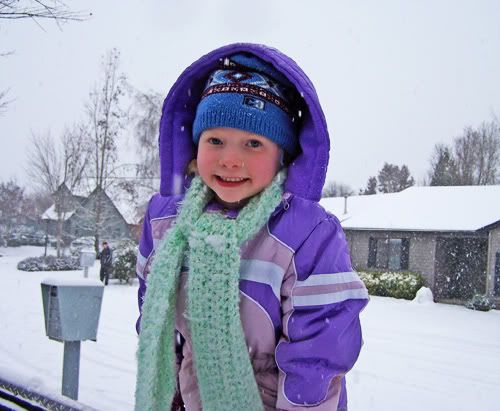 We got our tree up this week :) It is a shrimpy one compared to what we had last year. But that is okay, it's a beautiful one. We got it all full of shiny decorations and have been enjoying it.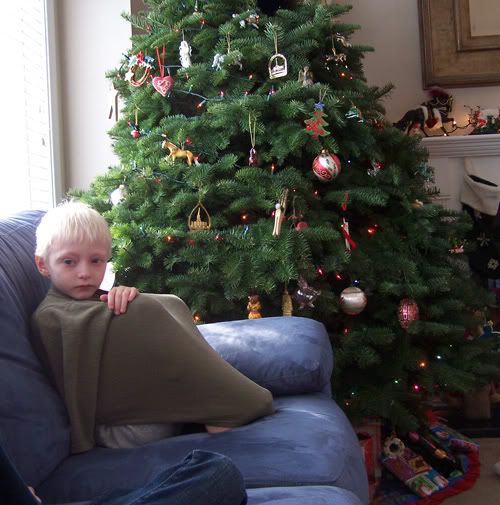 Curren has been sick all week, which is why he's not in many photos... Hopefully he'll be feeling better very soon.