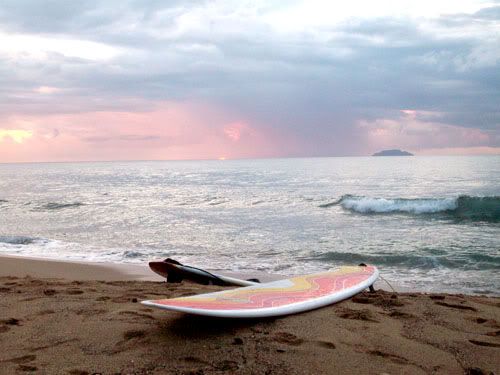 Mark had a business trip planned to Ponce, Puerto Rico this month. He took me with him! We celebrated our 10 year anniversary, how lucky am I? Our awesome friend Denise stayed at our house with the kids, so thanks to her it was possible, I love my friends!!!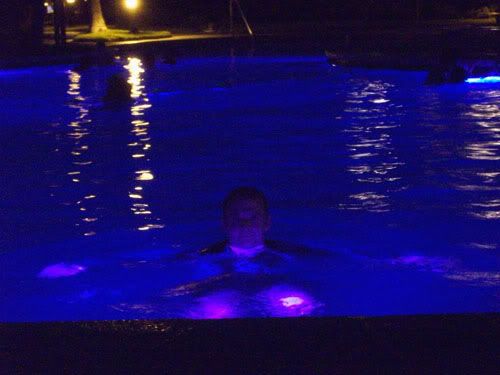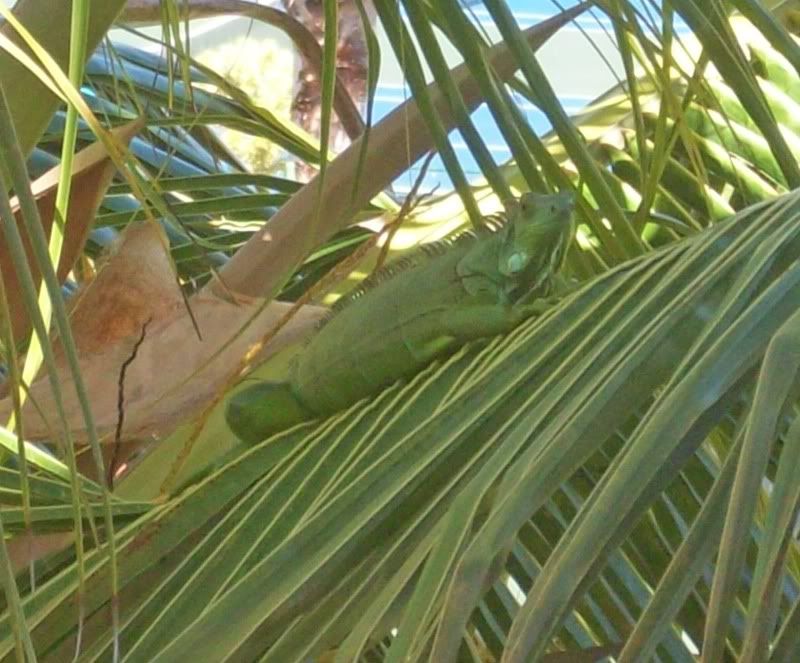 We stayed at the Hilton in Ponce, and while he worked for most of the day, I managed to make myself useful by the pool...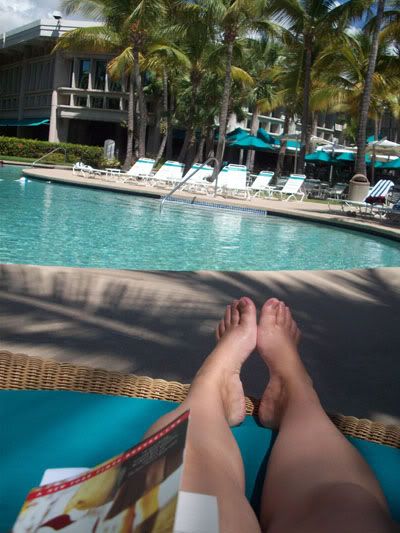 He'd come and check on me periodically to make sure I hadn't burned to a crisp in the hot sun.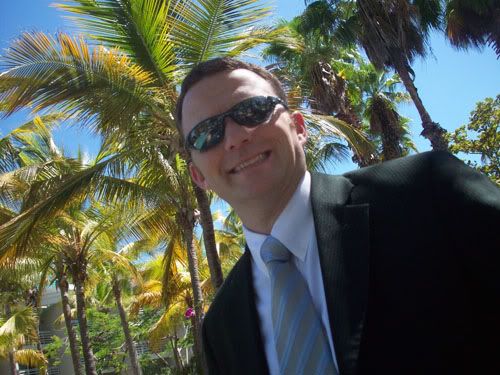 We went beach walking all over the island after he'd get done working, it was fun!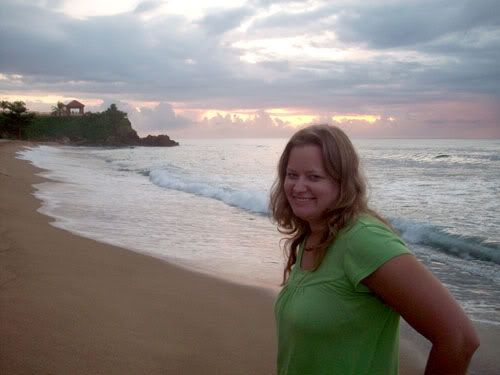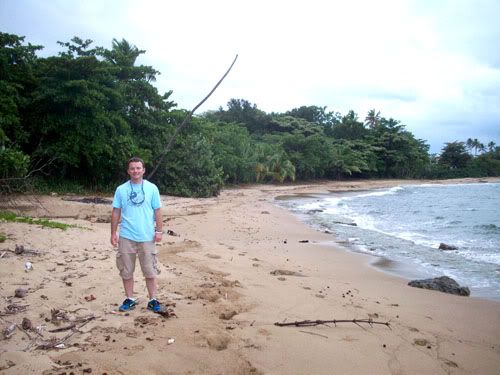 On Monday we headed up to San Juan, and went to the
Yunque
rain forest, it was amazing!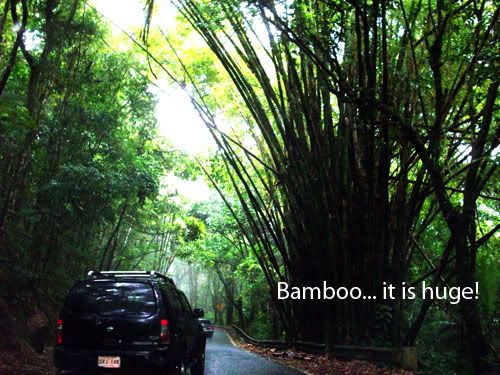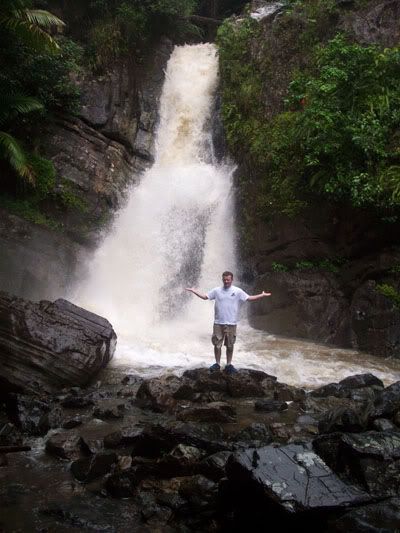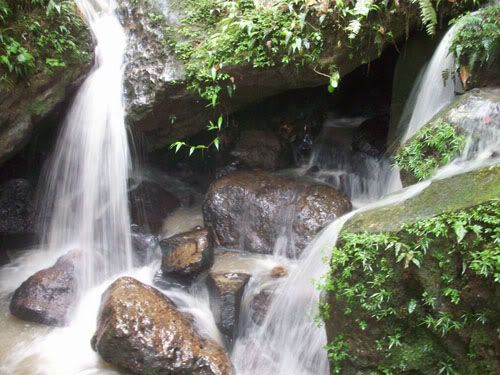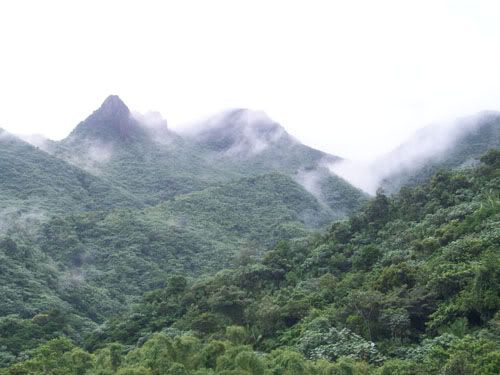 Here is the sunset from the airplane on the way home, over New York, it was pretty.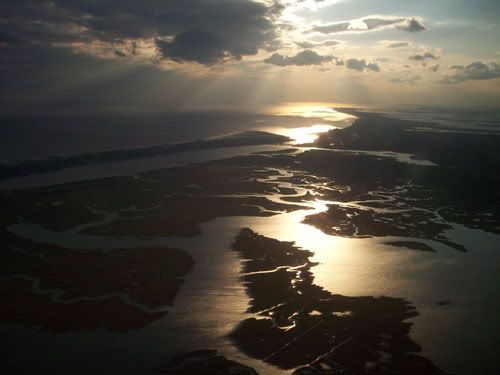 We are home now, and we had a great time! We have to go back someday :)