Port Townsend is a ferry ride from Anacortes. The boys felt the pull of the waves over there, so we had to go and check it out for the day. Luckily, the weather was really amazing too. You hear the weather there is cloudy for most of the year, and we lucked out with sun in February, love it!
The ferry at 7:00 in the morning is refreshing.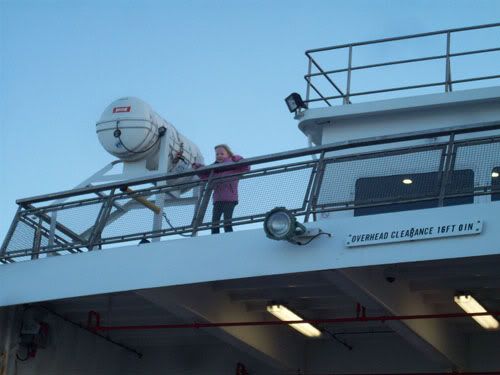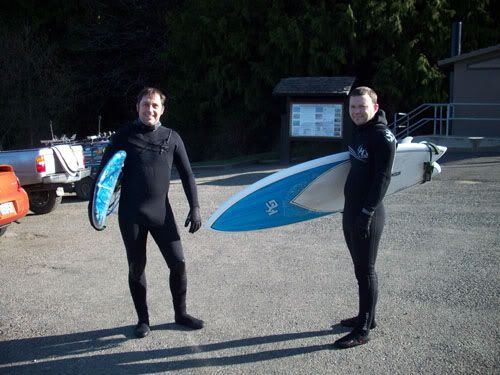 Kids always find a way to keep themselvels entertained.