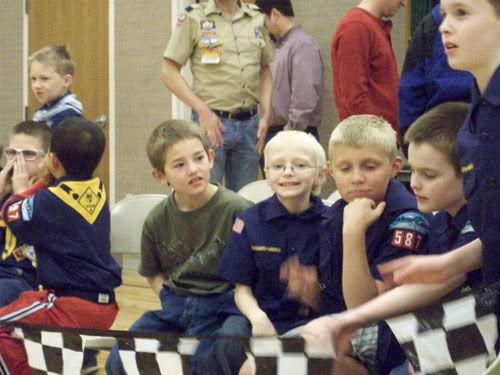 The Pinewood Derby was a lot of fun this year. This is Curren's first one, and all of the boys loved it. I haven't been to one since my brother was in scouts like a million years ago.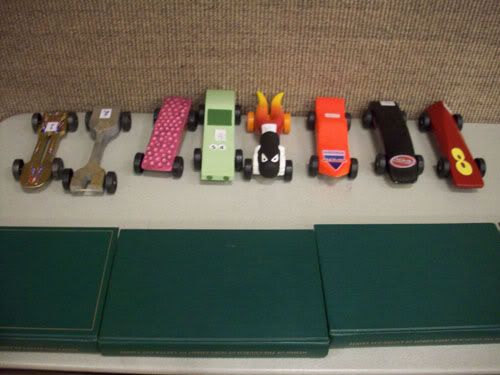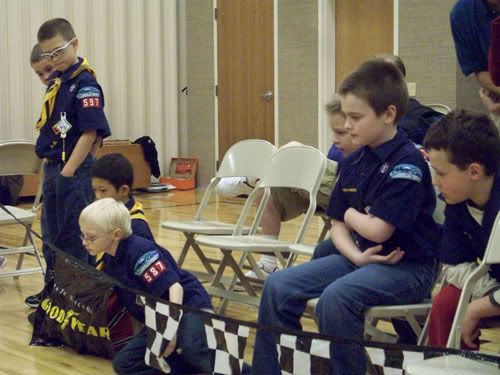 Can you tell who made this car, Mark or Curren??? Hmmm... It is modeled after Bullet Bill on Mario Kart, cool right?
I like how Mark was telling me, "Heather, I am trying to figure out ways that Curren can help me make this car" uh huh. Mark had so much fun with it!
Watching boys is entertaining, like this one :)