I had a really nice birthday last month. I turned 30! I love that it has been a good 30 years, what a blessing. Here I am with my cute kids. Mark spoiled me rotten, he's too good to me :D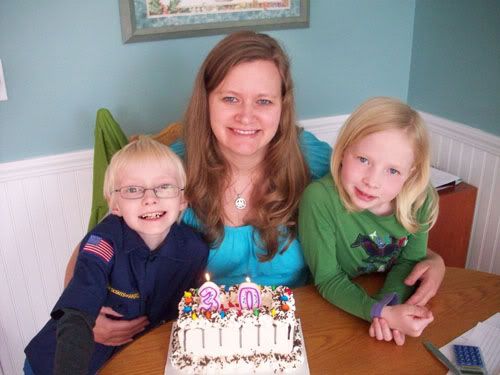 We went to the beach with the Jarvis family last weekend, it was a really nice day, but towards the end the kids were pretty cold. I am happy we can be at the beach again, I've missed going.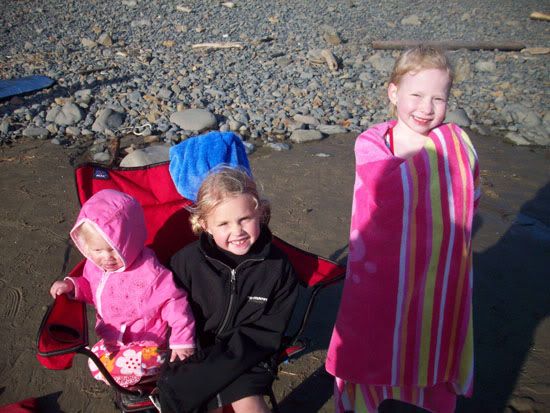 On Mother's Day weekend there is a Quilt Festival at Jenkins Estate in Beaverton. Mark was out riding his dirt bike, so I took the kids to it. Jenkins Estate is beautiful! Here are two pictures I took of it. If you live around here be sure to go and wander around the gardens, you won't regret it.