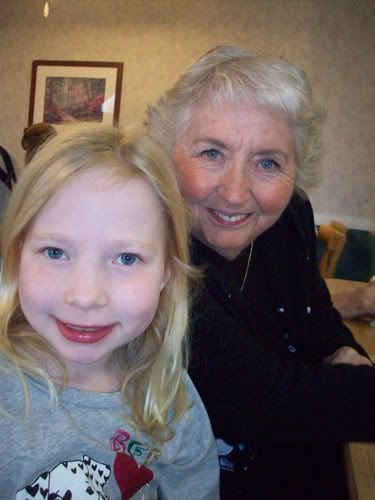 We drove out to Utah this past week to visit family. We had planned to go out there for Thanksgiving, but due to bad weather we didn't go, and rescheduled. We first visited Grandma and Grandpa, Uncle Dave and Uncle Mat.
Curren and Grandpa played a mean game of checkers.
Kylie came over to hang out with us, they made a gingerbread house.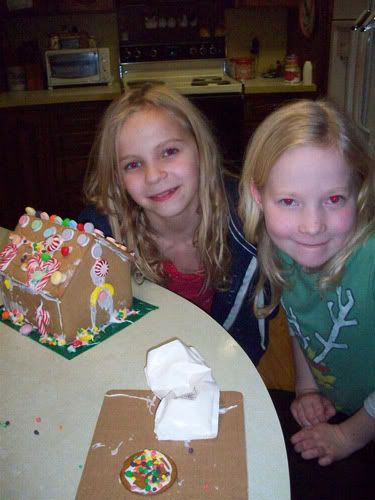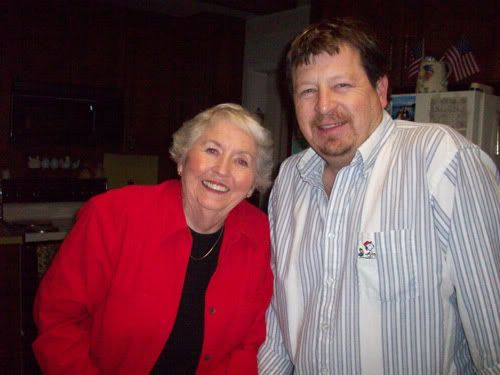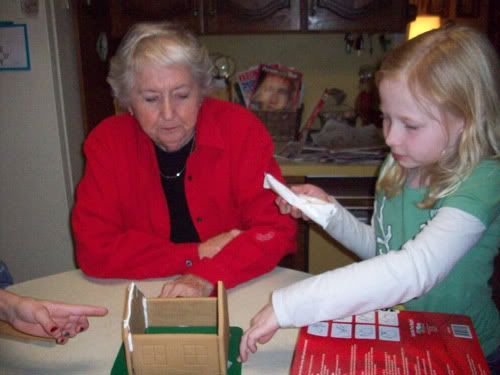 We then drove to Temple Square to see the lights. It was so beautiful! Everybody loved it.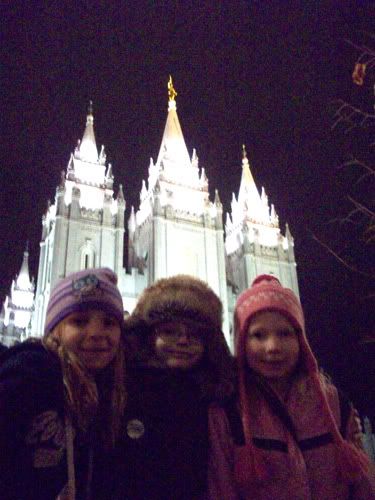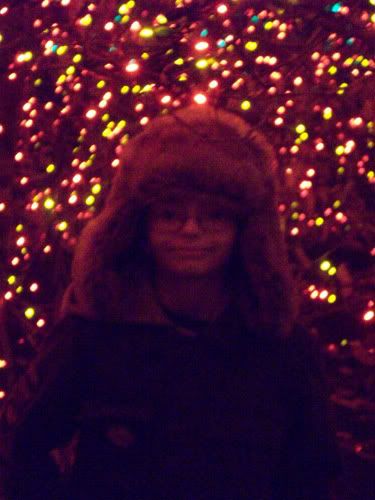 We also took a tour of the Conference Center.