Have I told you already I love my new camera?? Well, I love taking pictures of anything and everything.... lucky you!
I was messing with my hair on Saturday, it was fun... so I took pictures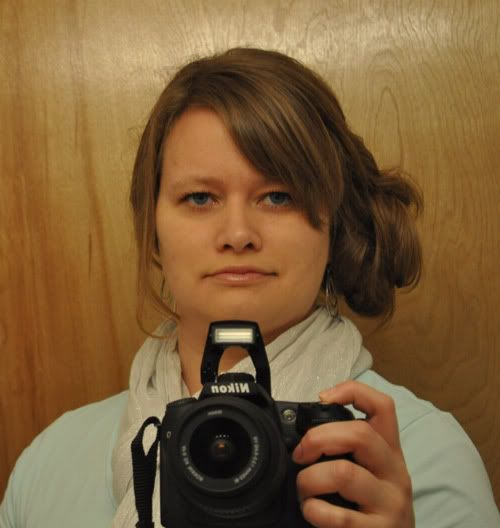 I noticed we had a lot of Vans in our house, and decided to document them. We love our Vans!