We took a short drive out to Sauvie Island, Mark kept insisting we get out of the house, I am glad that we did. Jessie was trying to get a nice picture with Sunny, but she wasn't cooperating.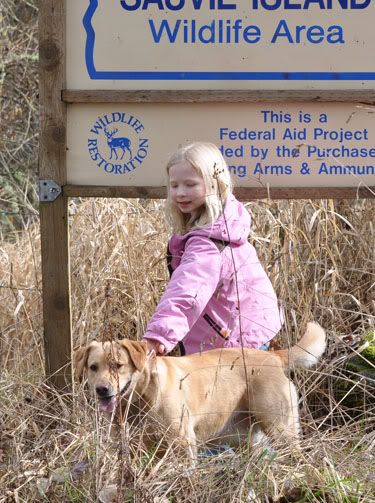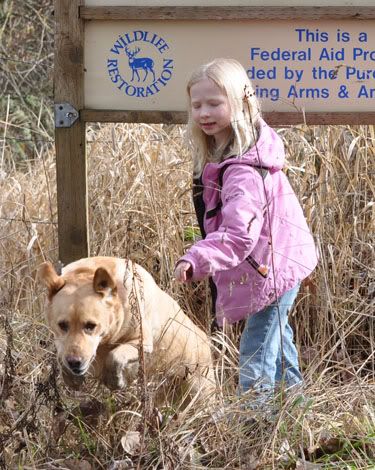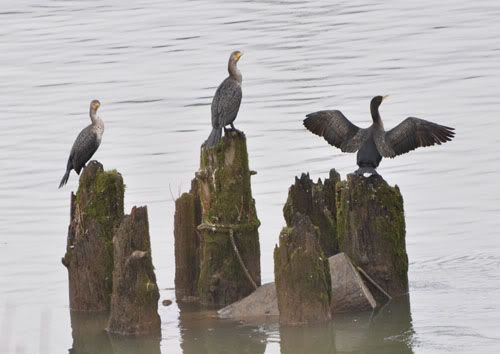 There were bald eagles everywhere! We saw this one up in a tree by the road so we pulled over and put the zoom lens on the camera, look at how pretty he is! I love this camera :) We have been having so much fun with it.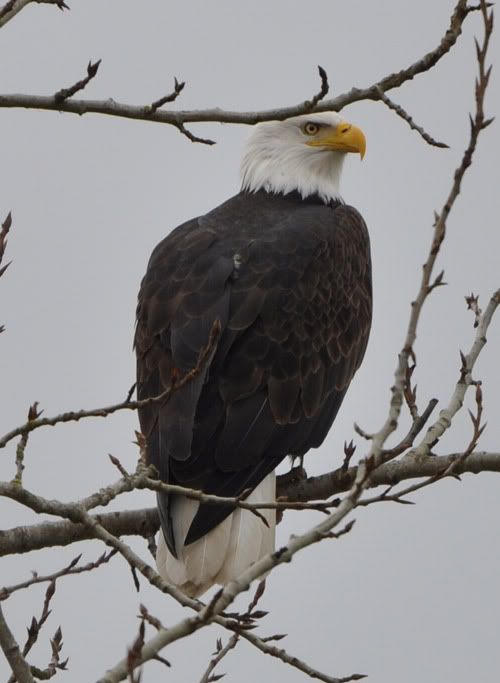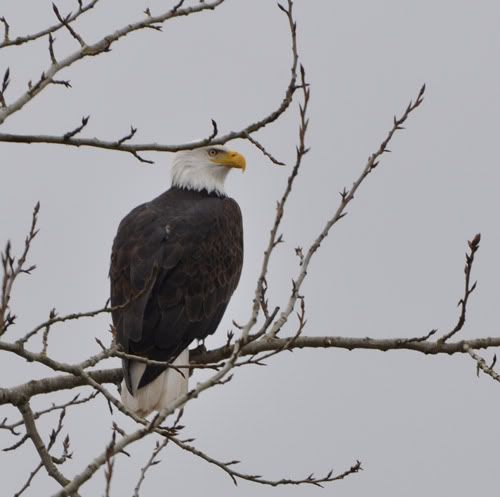 A weathered barn with a new roof, in my favorite color.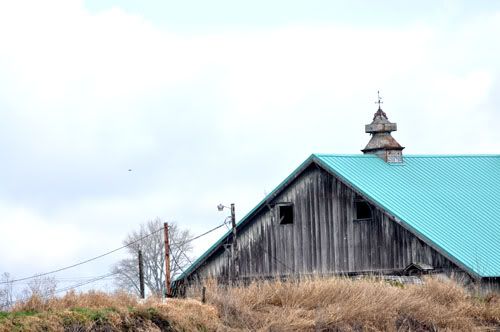 Jessie my beautiful girl.