Jessie is so photogenic, maybe it's just me... I am partial after all. The sun was shining so brightly on her, I just had to start taking pictures of her!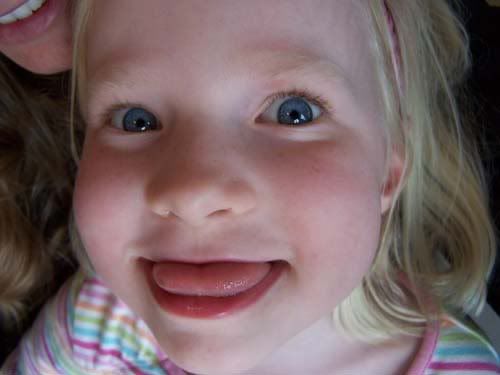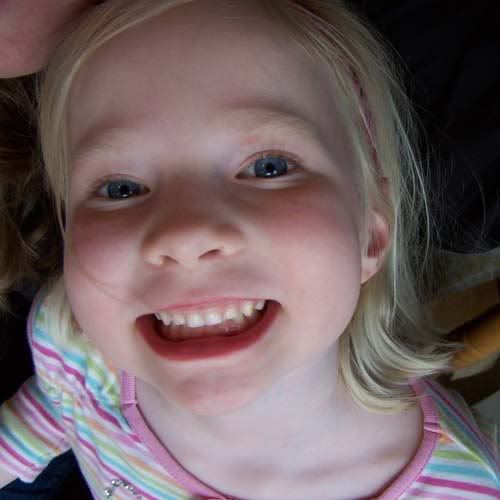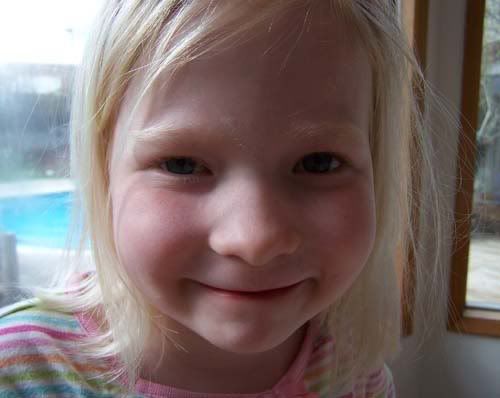 Then she turned the camera on me...
And then on us together :) I think we are related.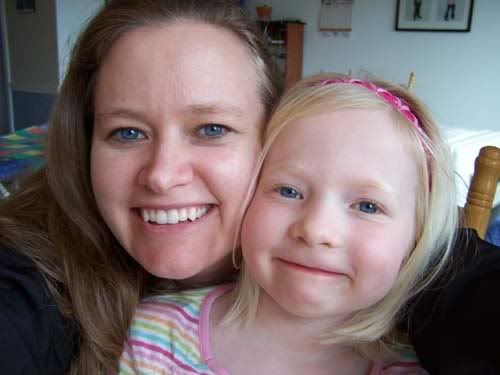 The day has been pretty quiet. Mark and Curren built a doghouse for Sunny today.
Curren was a lot of help.