We had a fun Halloween this year. I think I was asked every single day in October if it was Halloween yet, finally I could say that YES it is Halloween, now stop asking me.

We had a witch...
And a Zombie.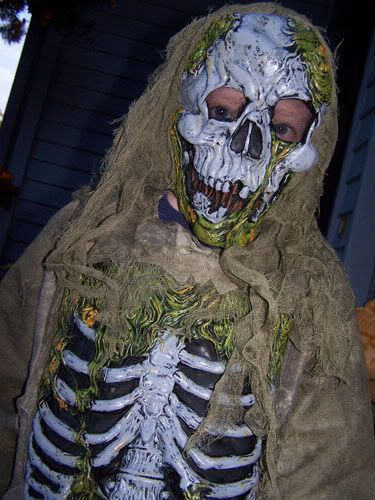 Mark carved his annual pumpkin for the contest at work. He always does a good job, and this year did a silly pumpkin, I think it's totally cute!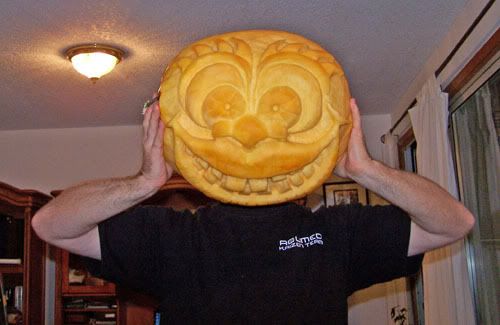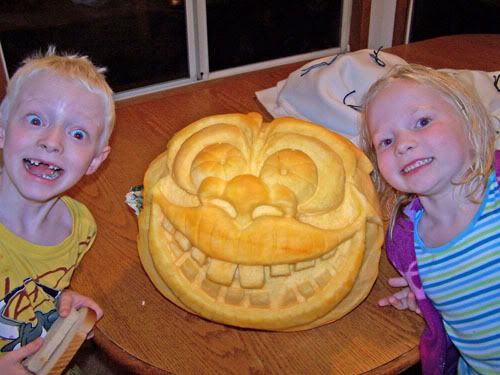 We also had a "trunk or treat" at the church last Friday, here are pictures from that.