We haven't ever brought the kids to Disneyland, we decided this year for their birthdays, it was due time we went. So I am going to post lots of pictures of Disneyland, just warning ya!
We flew into Orange County on Tuesday morning and headed to Newport Beach. The weather was about the same there as it had been in Portland, in the 60-70's. That didn't stop the kids from getting right into the ocean though.
Curren found a surfboard with his name on it! (he was kinda sorta named after this guy :)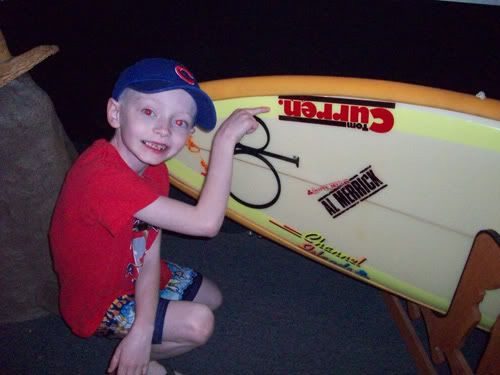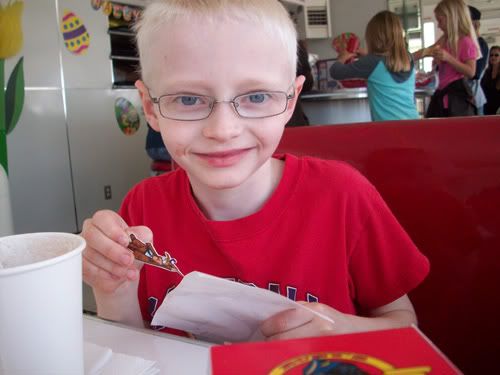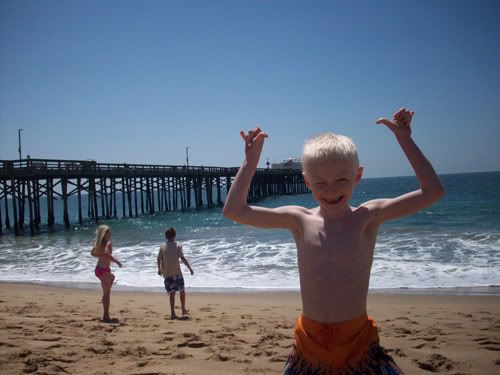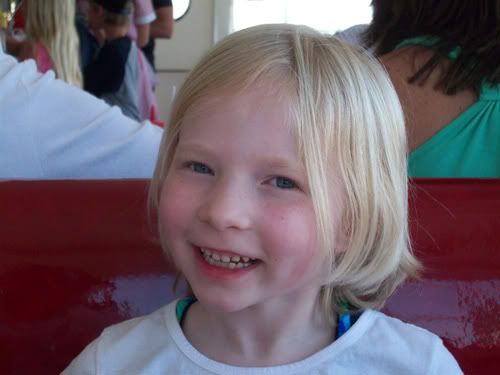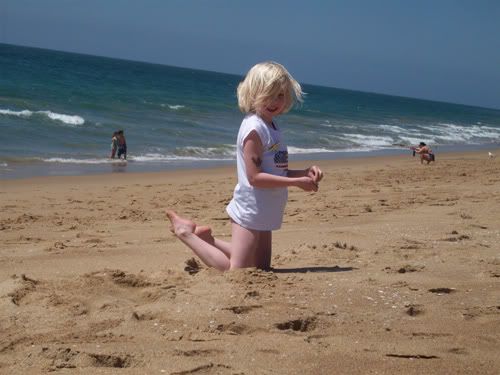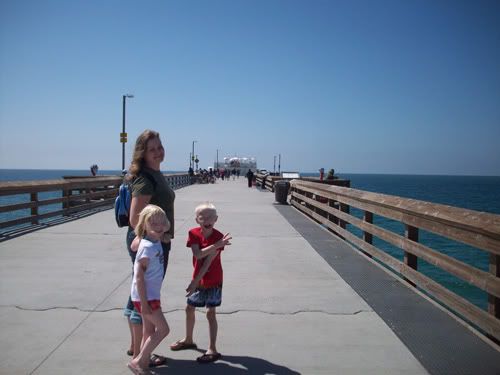 Here we are... standing in line... for the Buzz Lightyear ride. It was fun. And can I just say Fast Pass is the best thing ever???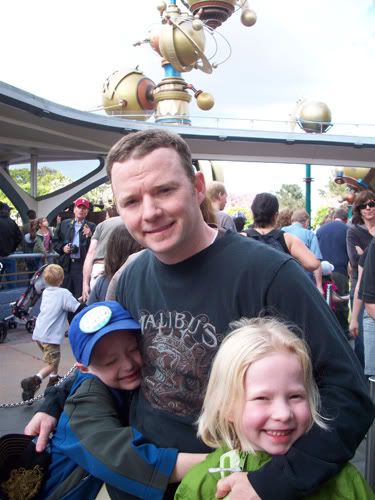 The castle! We even saw the evil wicked queen wandering around there, she was very snobby and rude, which was very fun.