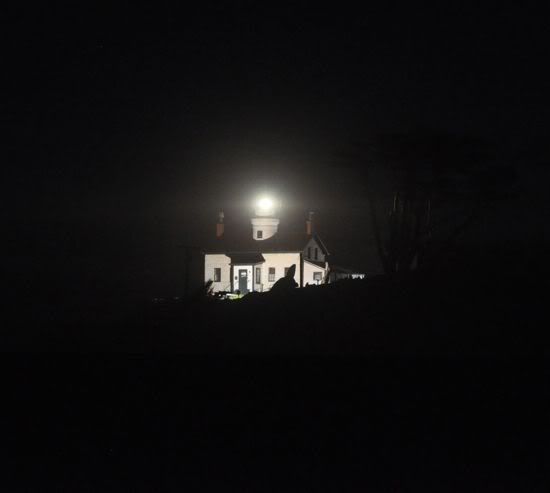 We drove to Crescent City, California over the weekend to see the Redwood Forest. The lighthouse above it Battery Point Lighthouse, you could see it from out hotel. You could also hear the Sea Lions barking all night, it was fun.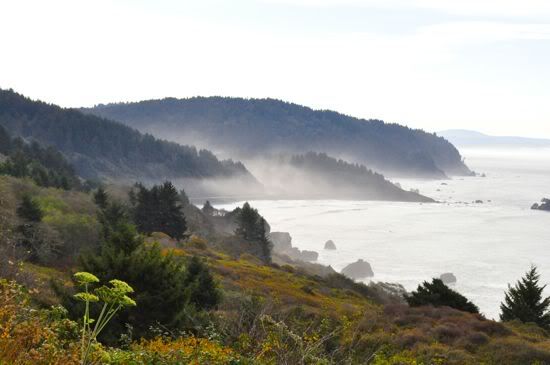 The coastline is really similar to Oregon's, and of course I took a lot of photos of it.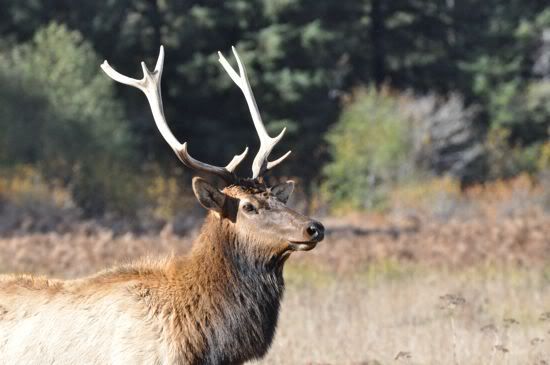 Elk were all over the place.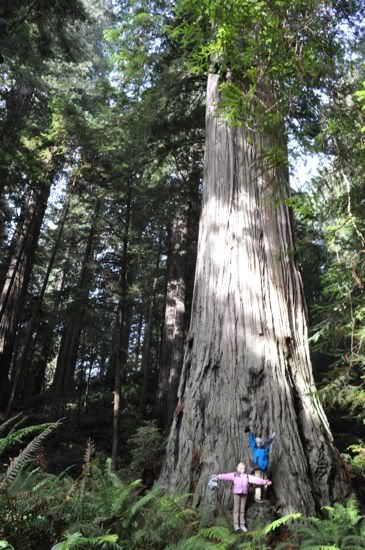 The kids loved the redwood forest as much as we did, we really talked it up, and watched a movie about them. I was so glad they appreciated that!
They say the trees are up to 300 feet tall, over 20' in diameter and around 1500 years old. Isn't that crazy?!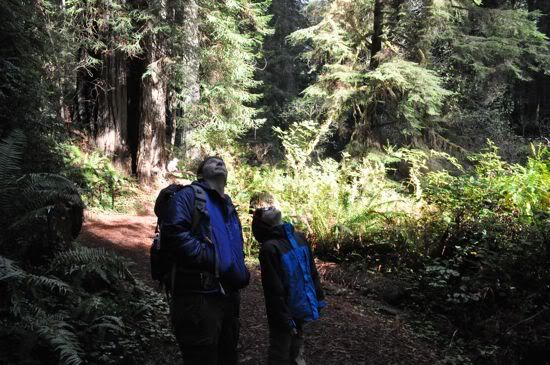 We were always looking up :)