We took a crazy long vacation across many states, here are some fun pictures!
First, we drove to Rexburg, Idaho for Mark's family reunion at Kliff and Bev's home. We had such a great time seeing everybody again.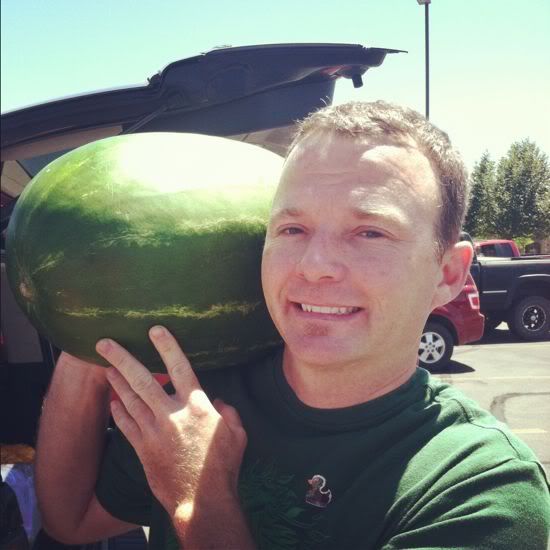 We found a 35 lb. watermelon to feed the masses.
Cousin Tami beautified Jessie and I.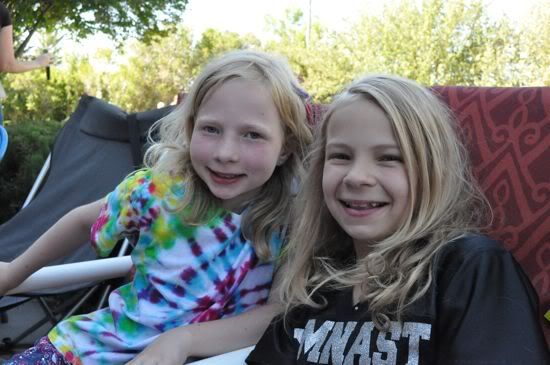 We got to play with our cousins!! Hi Kylie :) :)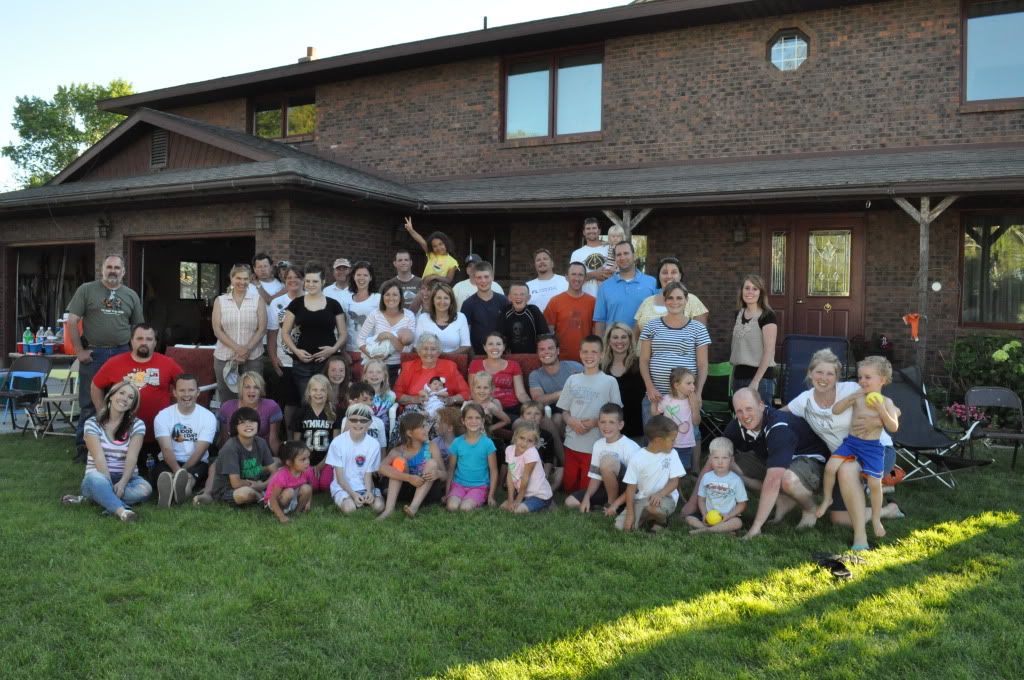 Mark has the nicest family ever, we love them all!
After Idaho, we drove up to Yellowstone to camp overnight. We stayed in the Canyon campground. There were a lot of hikes we went on, saw lots of wildlife, and took in the scenery, it was gorgeous.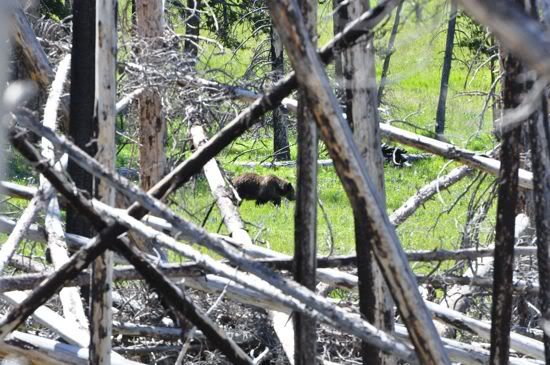 We saw grizzly bears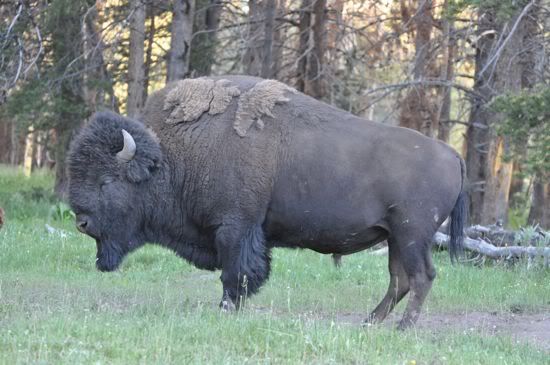 Huge-mongous buffalo
Waterfalls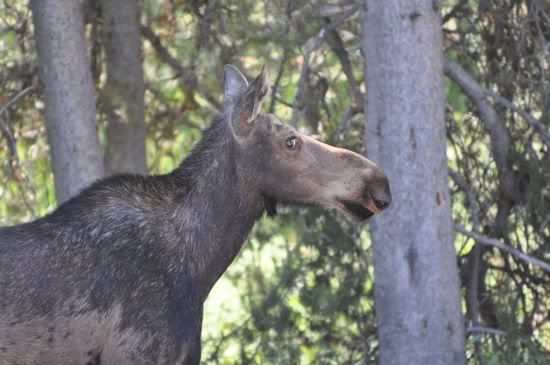 Moose!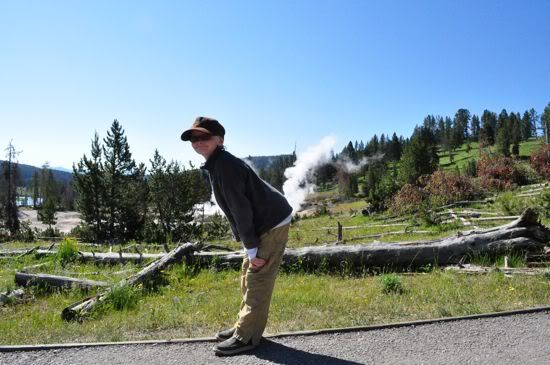 Stinky paint pots... haha
And made lots of memories.
To be continued...