I turned 28 a few weeks ago, wooo! :D Mark was out of town to St. Augustine Florida, but made it home the afternoon of my birthday which was great. We had ice cream cake, and it was a great day.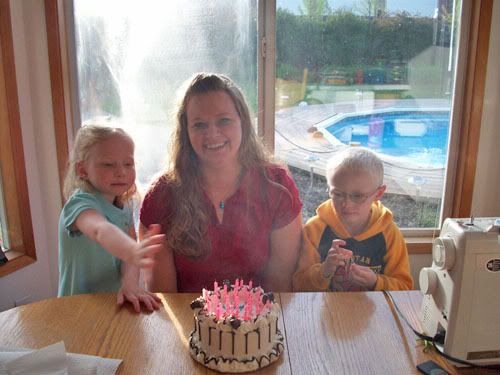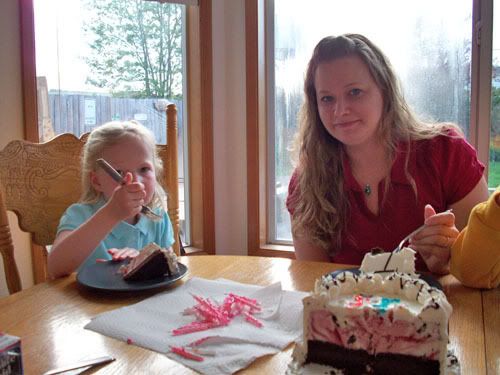 The past week was fun, Mark went to the Florida Keys for work (right....) and he enjoyed it there. He didn't have any pictures of himself there, but he took a beautiful photo of this boat. Love it!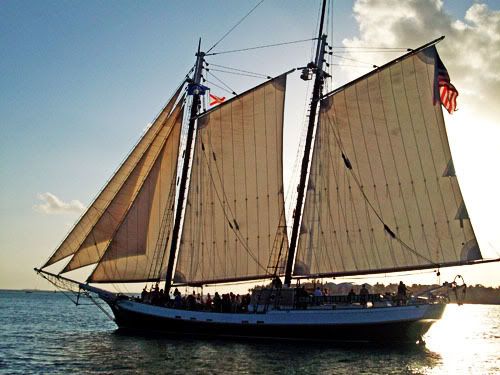 The kids and I had a picnic Sunday afternoon, here they are posing. It was a lovely day.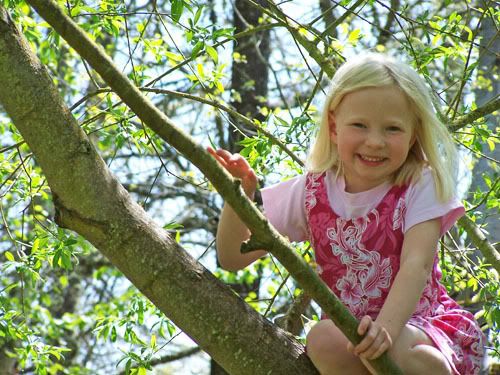 I hope you are all good!