I had my company picnic at Oaks Park, it was fun!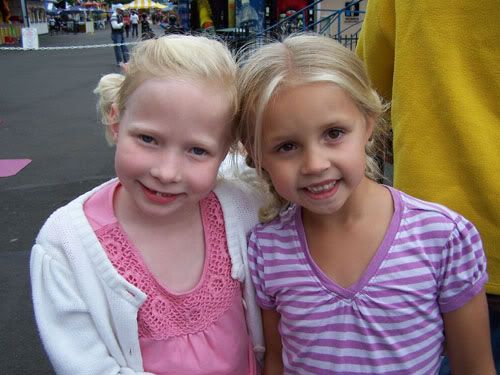 Mark got Curren a little dirt bike so they can ride together now.
While they ride dirt bikes, me and Jessie paint our toes.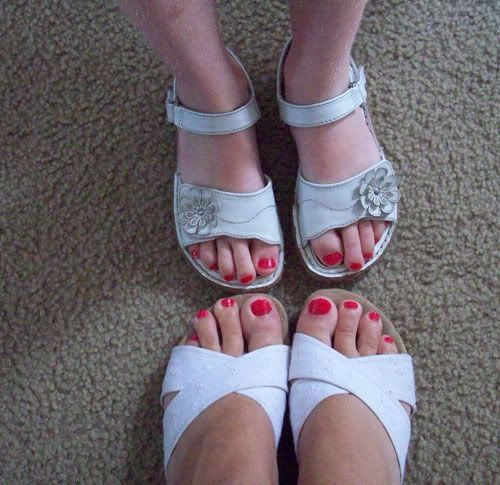 The Thunderbirds are here for the air show this weekend, they flew right over our house, it was AWESOME.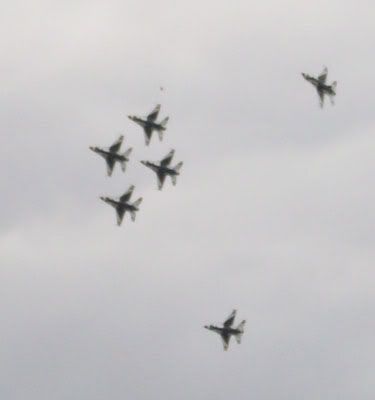 Jessie and her flower, isn't it neat? Jessie's face seems to always look like this when I turn on the camera now, sorry :P