I got a call from Grandma Stevens saying she made it home safe today. She had a fun time visiting the Pacific Northwest, it was a lot cooler than Las Vegas apparently. Grandma stayed with us for a week, and we took her up to Silverdale, Washington over Labor Day weekend. It was a nice drive, and Trish is always so fun to visit.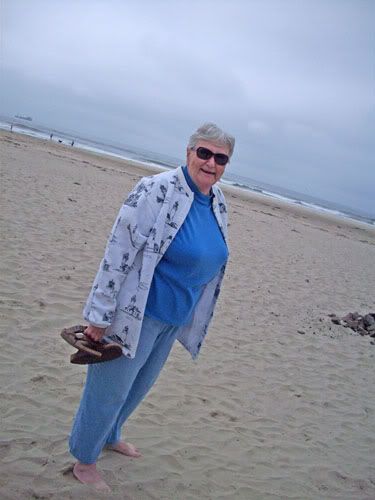 On Saturday we went to Kent and saw Becky! She is Trish's sister. We went to lunch at Claim Jumper, and stuffed ourselves, wow that is a good place to eat. Then headed to the barn to see Moose, Becky's big tall Thoroughbred horse. Jessie and I were in heaven.
Here is Becky, Jessie and Moose
Here is Trish and Grandma, love you ladies!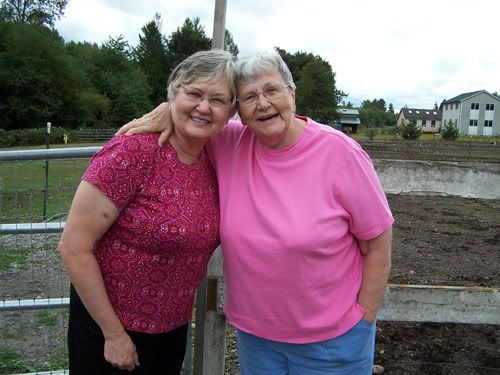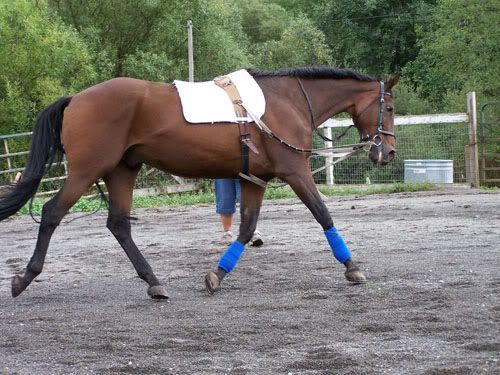 We love you Grandma, thank you for visiting us!