After visiting Utah, Mark & the kids drove out to Colorado to meet me. I flew, because I had to work (work is cramping my style!) so I didn't get to go to Utah and Yellowstone. My family lives in Colorado Springs, and we hadn't been to visit for quite awhile.
While waiting for my plane to arrive Mark and the kids hung out at the Garden of the Gods visitors center. There was a lightning storm that rolled in, and Mark caught this beautiful image, isn't it awesome??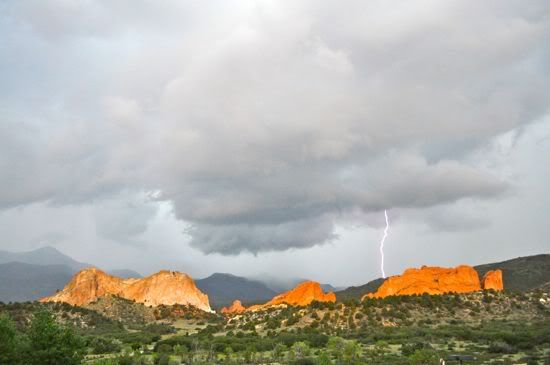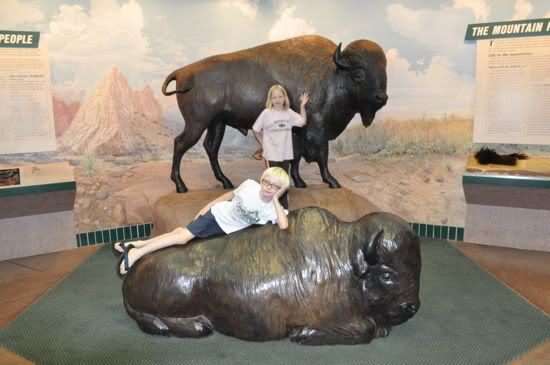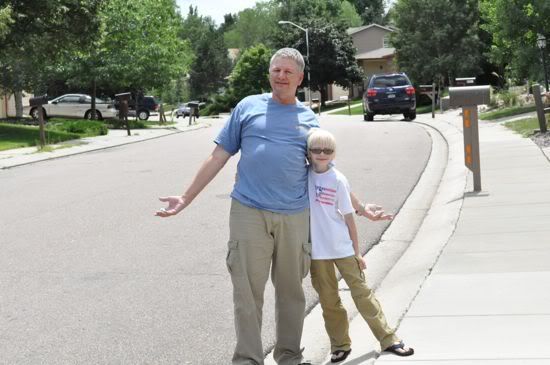 We played at Nikki and Dan's house for awhile.