Driving from Colorado Springs to Portland Oregon is a long haul. We left Colorado around 10:00 and took the "scenic" drive to Utah. We went through the mountains, past Vail and Breckenridge. To say it was beautiful was an understatement. WOW. If you live in Colorado you should be spending your whole summers up in those mountains!
We found a car show in one of the mountain towns, BONUS!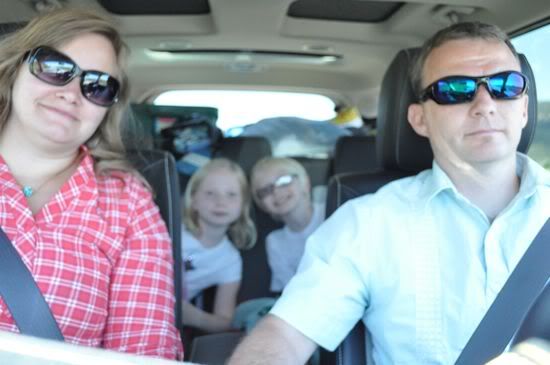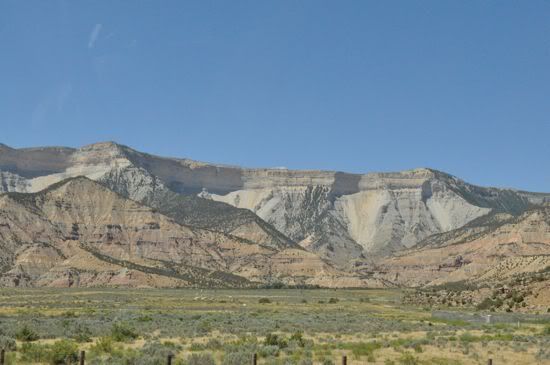 Green forests and alpine peaks eventually turned into desert.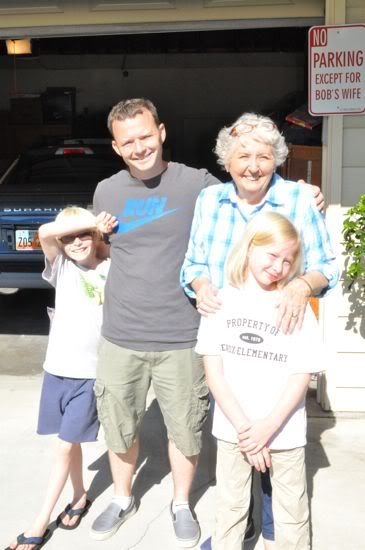 We then landed on Grandma Painter's front door.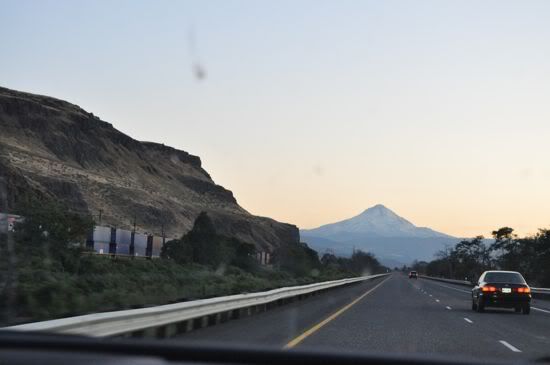 And another 12 hours to Portland. Seeing Mt. Hood is always a welcome sight.