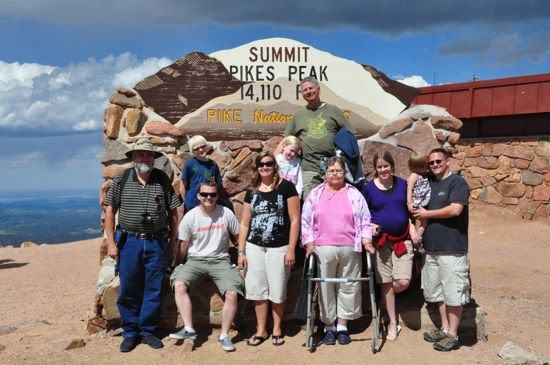 Colorado Springs is down at the base of Pikes Peak, a 14,000 foot tall mountain.
After Grandma, Bruce and Ron arrived we decided to go for a drive up Pikes Peak.
The weather was perfect for it, and when we got up there, we were loving it, you could see forever!!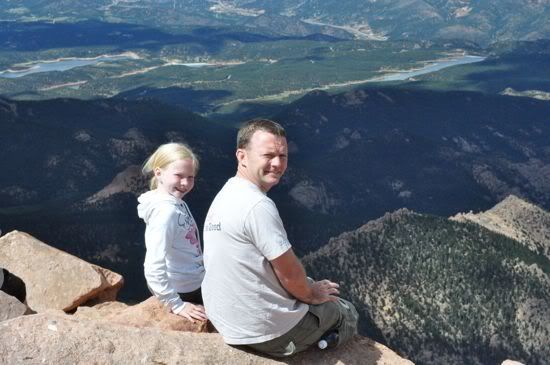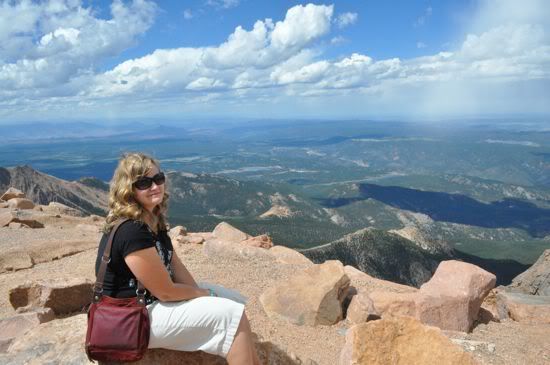 Mark, Dan and the kids went for a hike up in the mountains while Nikki and I prepared for the family reunion.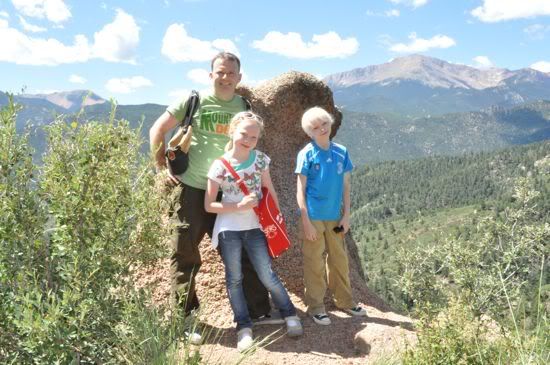 Jessie and Lilyanne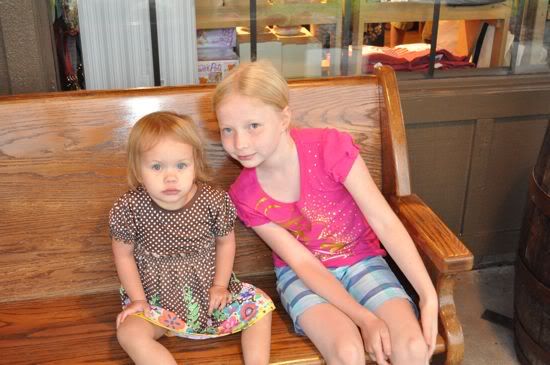 We missed seeing Pat and Darlene, Cassie and her family, Fred and Sue, and my brother Casey. Hopefully we can all meet up again soon!