Jessie and me at the Rose Garden, I love this photo of us!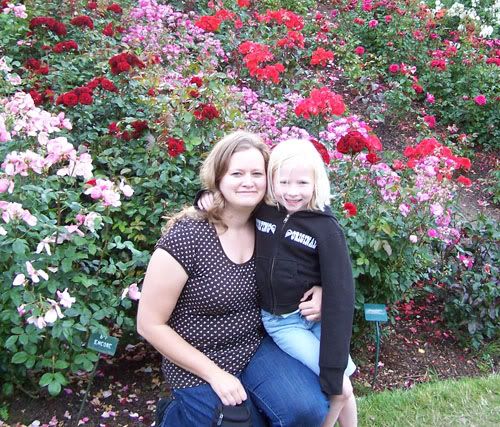 I like how this photo came out, so I am sharing, can't you almost smell it? It's so gorgeous.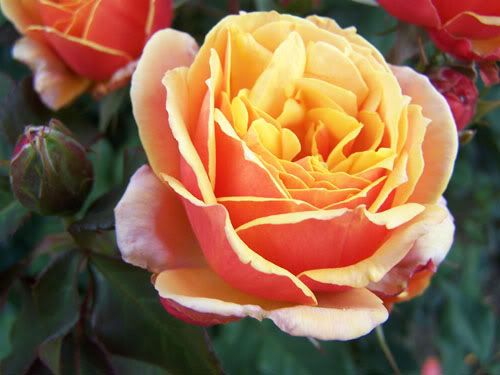 Curren has decided swimming with clothes is cool...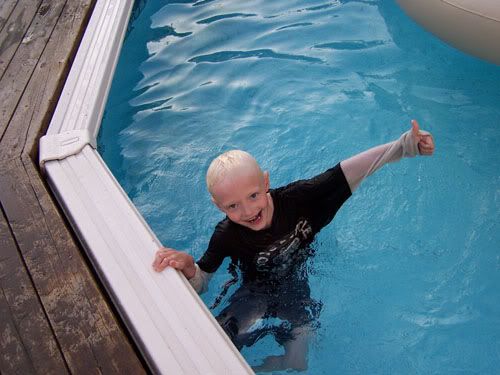 Summer has brought us a new pet, meet Creampuff, the fastest hamster I've ever seen!
Summer consists of sitting out back by the table and painting our fingers and toes, reading books, watching kids swim (they are getting to be good swimmers!), watching the garden grow, and just enjoying being outside.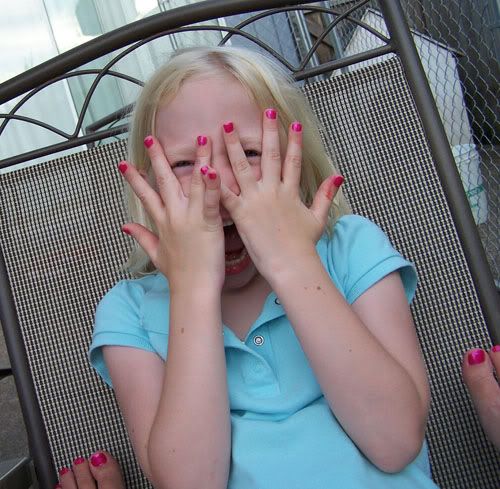 We had Stephanie, Brigham and Porter come to visit for a few days. It was fun going to the beach and to the zoo. I love this picture of Brigham, he's a cute kid.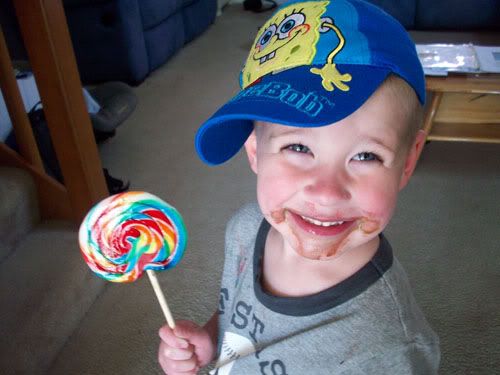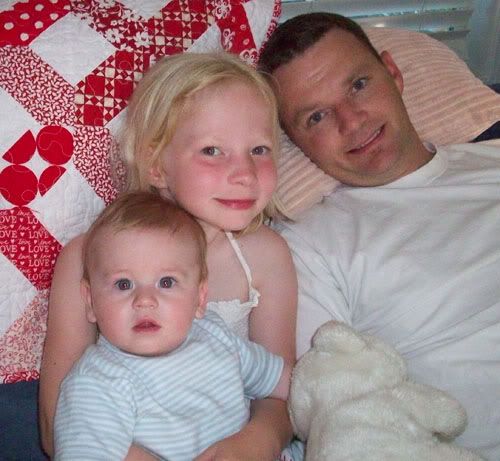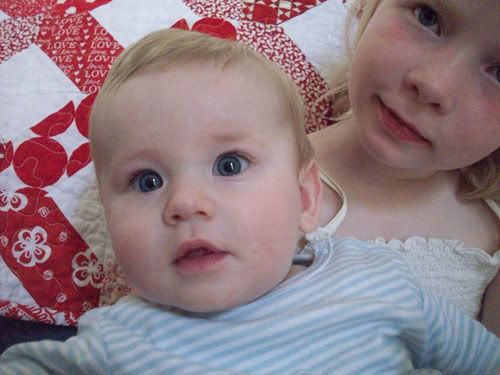 In case you are wondering, Stephanie is Mark's brother's wife, and their kids are Brigham and Porter, they live in West Virginia, so we don't get to see them very much, it was so awesome of Stephanie to come all of the way out here, thanks for visiting!